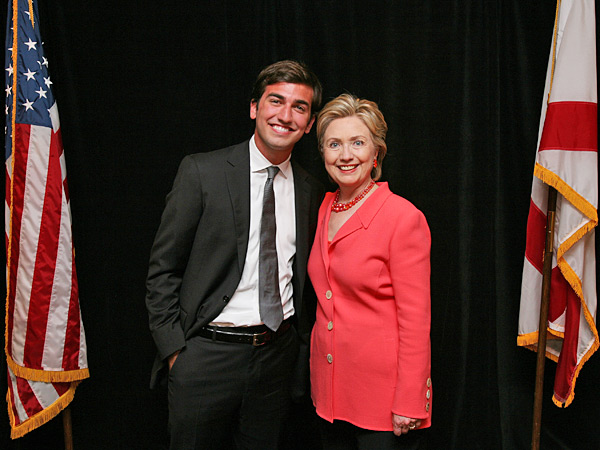 Slate carries this post from Alex Joseph with the subhead "Or, how I became the loneliest man on campus."
(Hat tip:
Power Line
)
It's a humorous and well-written piece that explains the loneliness of being the only one on campus not supporting Obama. As a former college conservative, I can assure you I feel your pain.
Talk radio host
Mike McConnell
has said for years that the peace protests of the 60's were little more than social opportunities for college-age kids. Considering I was born in 1973, I have no way to verify this claim. But it seems plausible.
This Slate post seems to display a similar phenomenon. Joseph repeatedly references Facebook and his inability to meet women due to his support for Hillary. The tide of the young is clearly with Obama. But how deep is his support? Let's hope the much-vaunted "young vote" achieves its usual level of significance.